These websites got Encryption and tools to protect yourself against any kind of digital surveillance.
https://www.privacytools.io
Another Good Privacy website
https://restoreprivacy.com/
---
'Theistic' has a few slightly varying definitions but they mostly refer to the belief of one god as the creator and ruler of the entire universe. We don't believe Satan to be the creator of the universe so most definitions of 'Theistic' would exclude us.
The difference between us and the website you linked is a much bigger one. Taking a quick look at their FAQ and beliefs, they recognize Satan as a real being, however they seem to refer to an enemy 'God' as a real sentient being as well. See below:
There really is a Jehovah, although he's not nearly as all-powerful as he claims to be, and he's out to enslave us all. Therefore we humans should support his enemy, who favors human freedom. (Note: Not all theistic Satanists believe that Jehovah exists in any form; many don't.)
They aren't completely wrong about the intentions of the enemy but overall it seems they don't have a very clear view on who their allies or their enemies are. I'm not going to read their entire website but based on the FAQ and beliefs of their website creator it seems they have very soft views on these things and do not recognize who the (((enemy))) and their overlords actually are.
Basically they're neither here nor there on their beliefs and issues, whereas we have ever-growing volumes upon volumes of information that reinstate our beliefs and what the issues are.
---
Posts: 181
To my knowledge, Jos is the only type of Satanism that is anti-Semitic. You have to exclude Jews from this type of thing or else they'll twist and corrupt things until the whole thing becomes an empty shell.
---
Posts: 1026
Diane Vera is a jewess. One of the HPs exposed her.
Hail Satan and His Aryan Children
---
This website is written by a jew who HPJakeCarlson has talked about. These are not Satanists,they are reverse Christians who believe in Satan as a biblical entity which is incomprehensibly stupid .
The difference between Spiritual Satanism and Theistic Satanism of the website you linked is
1)We reject Christianity, Judaism and Islam and their views of being a genocidal program against humanity and its slavery to nefarious alien entities. Everything in these programs is a reversal of the natural religions and their corruption
2)We believe and know that the demons of the Bible are actually Pagan Gods and Goddesses that were worshipped previously thousands of years ago before any of these people came about with their desert religion
3)We believe in power meditation and advancing ourselves, something that has been systematically removed by alien programs. The powers of the mind are very real which you'll see as you meditate.
4)We know of the occult terrorism the jews are conducting with their rituals and we're actively reversing they're curses
5)We know and have documented proof that the Jews are behind every single problem plaguing humanity and that they are a parasitic, sadistic and supremacist alien race
"He who suffers for my sake,I will surely reward in one of the worlds."
-So saith Satan
https://youtu.be/dlFA0Zq1k2A
(KanaBoom - Silhoutte)
https://lyrics159.blogspot.com/2017/06/ ... ation.html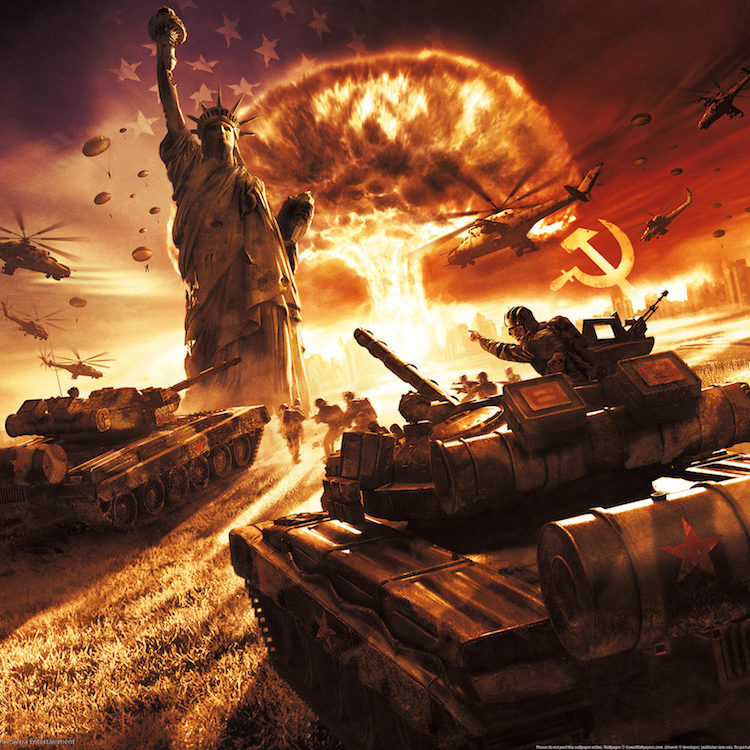 (((viewtopic.php?f=5&t=11506)))
Hail Zepar!!!
Hail Horus!!!
Hail Vapula!!!
Hail Andramelech Adar Melek(The Glorious King, The Magnificent King)!!!
Hail Satan and the empire of Orion!!!
---
Posts: 1915
It's not the same at all. The good thing is somewhere on that site it talks about the JOS. This is how I came to Satanism many years ago. I was kind of into new age things at the time and I looked up something in Google on psychic powers and how to gain them. So I ended up on the site you posted somehow. It lead me here by a link on it somewhere and I stayed with JOS dedicated and started meditations.
So id bet it is used to bring people to the truth in an indirect way by our God's sometimes like Levayan BS probably is. That is if a person is worthy. However in and of itself it sounds more like secular liberalism than the truth. Also it's authored by a Jew supposedly (if I remember right on of our HPs wrote on this awhile ago) and they can't be of Satan at all no matter what So I'd avoid it and stay here. It really doesn't touch much on what Satan's actual agenda is or why humanity is like what it is. In fact she just creates herself an image of what Satan is not who he really is. Also it has articles that speak negatively of Nazism and the JOS if I remember right. That site doesn't help our cause at all except on the rare occasion it leads someone here through speaking about the JOS. Maybe that is what happened to you too. If so welcome.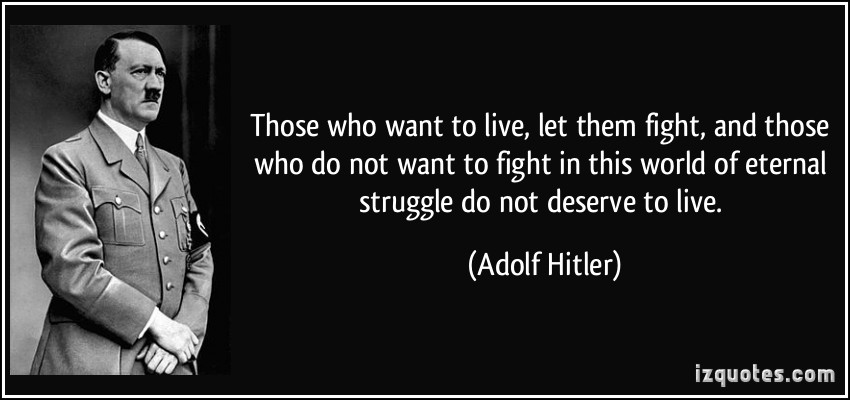 ---
Posts: 95
Acknowledgement of the J-problem is the litmus test for any ideology.
---
Posts: 2425
Satanism is anti-Semitic as Satan means The Enemy Of The Jewish People in Judaism in the sense of what is the greatest threat to them and will destroy their criminal race.

The Jewess Diane Vera created that site after the JOS was already up. She designed the site to even look like the JOS site as a subliminal attempt as well this was to attempt to make her worthless attacks on the JOS go over on the unconscious more. Her whole method is to appear neutral to come in under the radar and then just attack the JOS all the time. Which is the only role of that website. Diane Verawitz used to send in her Jewish pals in her group under different accounts to attempt to harass and troll the JOS members in the Yahoo groups back in the day.
---
---
Who is online
Users browsing this forum: Bing [Bot], Majestic-12 [Bot], SS66610888, Sundara and 60 guests