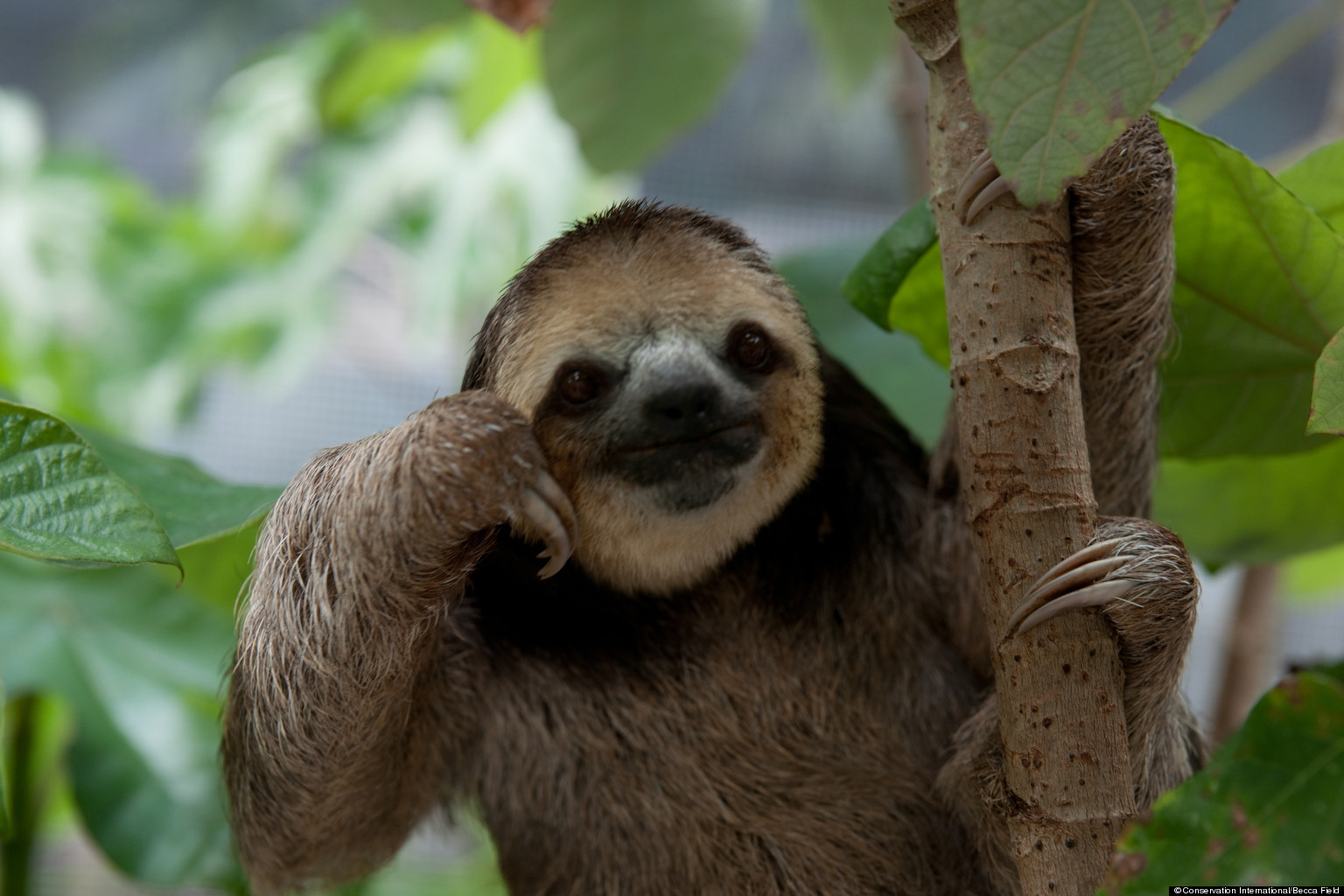 Here I am I shall answer your questions......In one article. Why....Because its that easy.
Many questions have been asked by new people. But they really mainly revolve around one thing and situation.
Many people have questions and situations in their life since they started the power meditations they might be depressed, angry, strange thoughts and other emotions they might have lots of energy or feel loss of drive. This is a new experience to them....its called actually being alive.
What they are experiencing is the effects of activation of the chakra's and the energies associated with them. Its related to pushing the blocks and imprints out which come with moving higher currents of prana thought the soul. The chakra's all connect into the brain and mind. That is why seeing an image or event can cause desire or emotional sensation that is really activation of the chakra associated with it. This is also how karma gets imprinted into the soul.
The other part is just dealing with this and pushing thought it. That is why its called spiritual discipline. The Great WORK. Its a job you just got to get up and get it done.
Proper attitude is the important part.
The writings in the eastern texts state you need to cultivate a positive mind set. Because when the serpent power is switched on and starts to transform the chakra's. You will bring about what frequency your emotions and thoughts are on. Internally and externally. The average person who is a spiritually inert does not have this problem as their thoughts and emotions dissipate with no effect. It does not matter what you think about yourself now just tell yourself positive things with emotional intensity enough and you will start to believe that instead. THE MIND DOES WHAT ITS TOLD. So what are you telling it. Make it a daily habit of only telling yourself positive things about yourself and life. Reframe everything to do such.
That is the art of win.