Posts: 5
I want to see satan but I can't see himor hear him why so and what should I do to see him and talk to him?
---
Posts: 4545
Location: Duat, Orion
He can hear you, and he can see you.
---
---
Posts: 4752
Open your Astral senses. Look at the JoS site and learn how to do that. Make sure you choose, genuinely and in real-terms, to be dedicated first.
---
Posts: 110
Location: Romania
Hyperactive Melon wrote:I want to see satan but I can't see himor hear him why so and what should I do to see him and talk to him?
You need to clean and heal your clairaudience and clairvoyance points that are in your head, then you need to empower them.
Do realize that chakras like Crown Chakra are usually heavily cursed by the enemy and it makes everything harder to understand and be achieved.
Personally a part of me doesn't even want to look on the astral, because its cursed (as I said the enemy heavily binded and cursed Crown Chakras in gentiles).
This is the reason why you can't see or talk with Satan. But there with time while you clean and heal them and meditate on them, you will start to see and hear things on the astral plane and many more.
"With the right attitude, self-imposed limitations vanish."
- Alexander The Great
https://youtu.be/Z1nmYDF19ZY
"Live with valor"
https://youtu.be/S5ZmI0F64DY
"Music that Ignites a Fire in Your Soul"
---
Posts: 22
He is everywhere although we can not see Him! He is there especially when we are in great danger and near us when we have to make critical decisions for our lives. You can feel Him when you trust your life and your beloved to Him. He doesn't have to appear when it's not necessary. We must remember that He is the RULER OF THE UNIVERSE and He is kind of busy right now because the time is crucial. If someone is in great need He will send help instantly the only thing you need to do is to ask for it...HAIL SATAN!
---
I read 'I want to see satan-' and I was gonna suggest that maybe you could hear him but then I read the rest
卐 "Visionen von Hakenkreuzen in meinem Kopf und Pläne für alle, es ist im Weiß meiner Augen!" 卐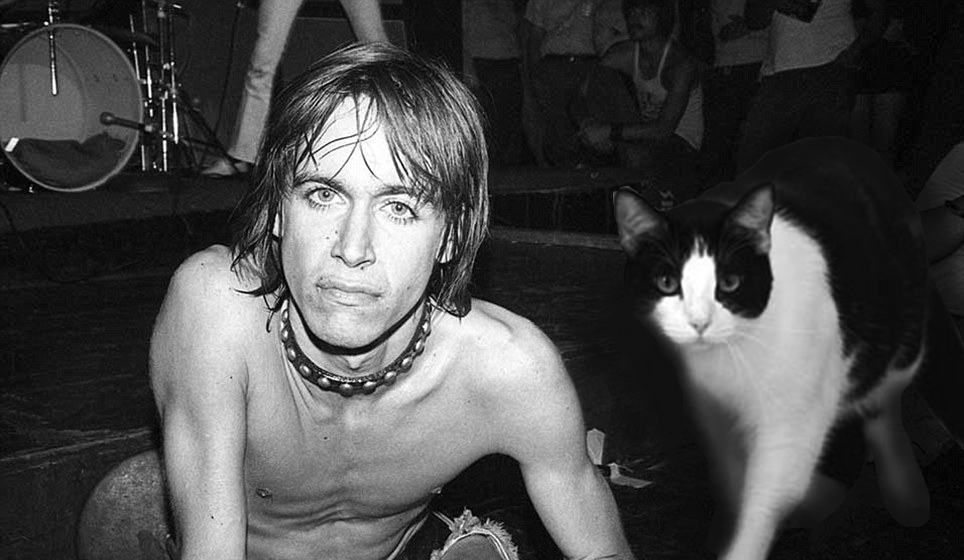 MY SONG:
https://www.youtube.com/watch?v=0ZMfEImttnI
Current Tunes
Violent Femmes - Blister in The Sun
https://m.youtube.com/watch?v=JE-dqW4uBEE
Truly - In a Blue Flame Ford
https://m.youtube.com/watch?v=l9C-gfrYaKQ
Television - Marquee Moon
https://m.youtube.com/watch?v=g4myghLPLZc
Ultravox - Blue Light
https://m.youtube.com/watch?v=M2EwerpBdMM
Code: Select all
<?php
print("The age of information needs to become the age of true information");
?>
---
Hail Abraxas!!
Hail Father Satanas Forever!!

जो लोग शैतान की खुशी का आशीर्वाद देते हैं, वे धन्य हैं। जो लोग शैतान की खुशी का श्राप देते हैं, वे शापित हैं।
---
Posts: 120
You need to practice consistent meditation, to open yourself spiritual..you are a general worker in a company and you want to see a CEO ,when you dont even know a general manager strange, not as an insult just saying ,all you need is to practice meditation and rtr to make all of this work and dont expect it to work tomorrow,next week ,next month just keep on doing it just like bathing and eating..and you will be suprised when a CEO notice this and pay you a visit uninvited..lasty there is a new sermon about meditation by hp cobra read it and understand it..you are sad because you dont see Satan but look he got your back, he has sent hp cobra to write that sermon so you can get your answear.
Hyperactive Melon wrote:I want to see satan but I can't see himor hear him why so and what should I do to see him and talk to him?
All the struggle that Father Satan, the deamons and hitler have went tru give me more strength.
---
Posts: 2230
You probably won't. At least not right away. I have been a Satanist for years and have experienced some of the other Gods but not Satan yet in this life at least as far as i know but i too think this would be cool to meet him. You need to work on your clairaudence and clairvoyance points but you also need to realize that Satan is very busy your lucky if he interacts directly with you and if your just starting out its unlikely he will most likely i mean i dont speak for him though he might you never know but it seems unlikely. This is like an average person on the streets saying take me to president Trump I want to see and hear him Not likely to happen. Just an analogy but you get my point.

If you want to get the attention of Satan doing the rtr a lot and really believing in the cause will help. The rtr will also help with astral senses. Also help out on the groups with what you can and online warfare spreading the truth.

You never know he might visit you i dont go into this expecting stuff myself when it happens cool but when it doesnt I am not disappointed. Take things as they come is good advice.

I hate to say cause of what was just talked about but the anology of the sloth kind of is good here. Slow and steady no worries. Take things as they come. Eventually you may meet Satan cant promise anything though.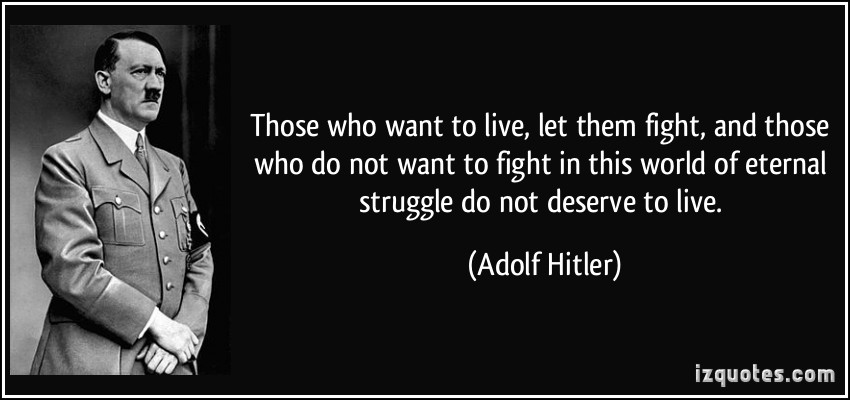 ---
---