Egypt, the black race and the black subraces.
Posted: Fri Mar 27, 2020 1:38 pm
Before:
Today: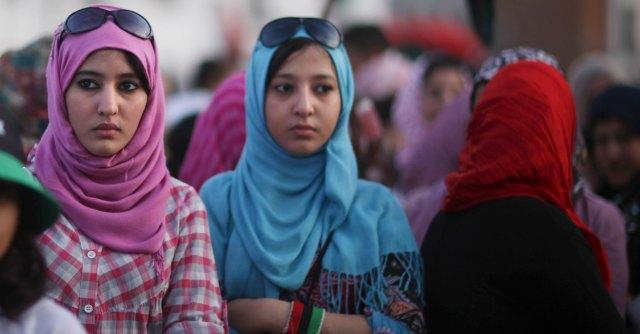 Jews are known to have ruined and enslaved all the peoples of this planet. Egypt was one of the most developed peoples of this planet before the enemy took control. Now the Egyptians live in total misery and 80% are muslims and 20% are xian. I have a question, what difference is there between ancient Egyptians and Arabs? Because the Egyptians of today are mixed largely with Arabs. I want your opinions about my friends. I just want Egypt to go back to being the developed and powerful it once was but this time it has to be forever. Hail Satan Forever!