Today is celebrated the birth of Huitzilopochtli(related with Winter Solstice) as the main Warrior deity associated with the Sun plus Quetzalcoatl being worshipped for related purposes. I will tell you something really interesting! I am from Nicaragua so this touches my heart!
Ehécatl was also a name for Quetzalcoatl who is also related to Venus(the color blue is related to Venus and Shiva is related) and according to Wikipedia. The word "Hekat" was associated with Demonic Pagans,witchcraft and knowledge of the soul...
When the J3w Columbus and his comrades came to America, they saw temples dedicated to Ehécatl-Quetzalcoatl and Huitzilopochtli(he was depicted as a blue deity) and decided to destroy everything because it is really Demonic and then there were created propaganda material depicting "human sacrifices" after all the Pagans were genocided,libraries of knowledge were burnt and people the survivors ended in slavery.
The importance between the Greek Goddess Hecate(Hekat) and Ehecatl-Quetzalcoatl is that both deities were worshipped for the same purposes and they had similar function in the Ancient world.
The theory of "human sacrifices" is absurd, do you raise human beings by sending them at school to learn sciences,help them with studies,teaching philosophy,teach your ancestors values,heal them when they are sick,spend huge amount of resources during their lifetime... and in the future you go full primitive mode to sacrifice them when they are adults?
This theory came from our enemies and there are huge amount of sources that are able to debunk this theory(Dresden Codex show you the spiritual practices and are close to Egypt and India) but the Christian and J3w1sh media in Latin America have corrupted the mind of the youth so they will not be able to find their paganism.
https://en.wikipedia.org/wiki/Hecate
https://en.wikipedia.org/wiki/Tenochtitlan
https://es.wikipedia.org/wiki/Huitzilopochtli
https://es.wikipedia.org/wiki/Quetzalc%C3%B3atl
Foundation of Tenochtitlan, the myth.
Depiction of Huitzilopochtli, the Warrior God and main founder of Mexica Empire.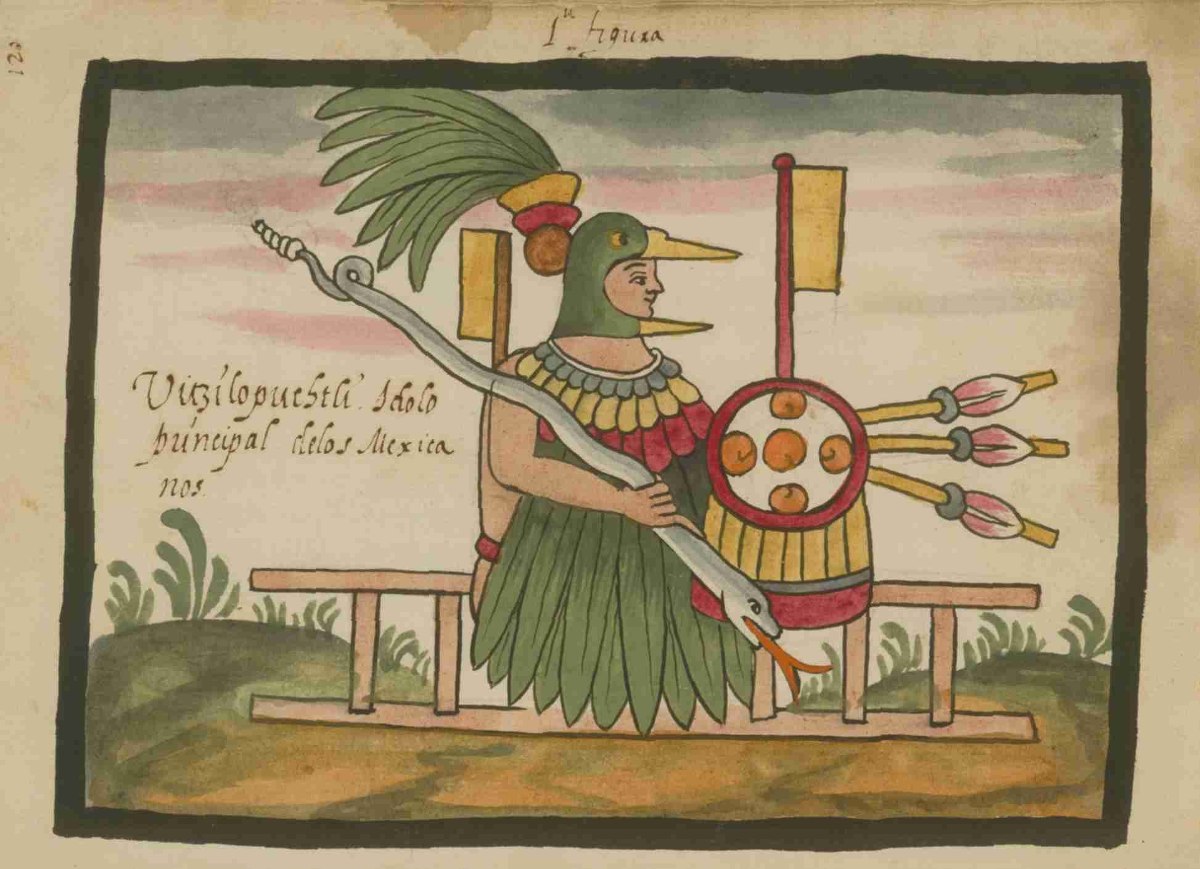 Classical Mexica depiction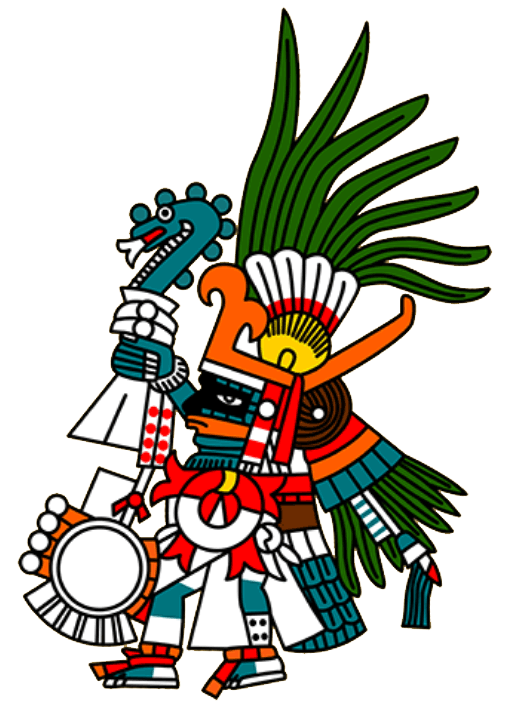 Spiritual Depiction of Huitzilopochtli
The )))primitive((( people who were worshipping animals n sheit cuz they didn't know basic science.
Jews destroying the beautiful Empire
How the Jew Hernan Cortez described the Tenochtitlan Empire
Believe this,goy!