This is specifically meant for Online activism as memes and images seem to be a very effective way of spreading the truth as they are way more easier to read and understand.
This is a basic guide on how to use Instagram on a computer/laptop and how to add text on a image using Microsoft Paint.
Using Instagram on desktop
Since Instagram is a mobile-based application, the following videos will show how to turn Instagram interface on a mobile version to allow you to add pictures
If you are using Microsoft Edge, just follow the steps from this video.
https://www.youtube.com/watch?v=FXZq-DWmgGY
Note that if you exit the 'Inspect Element' page, the interface will change back to the desktop version. If the 'Inspect Element' page opens in the same window with instagram, you can just minimize it moving the marked sidebar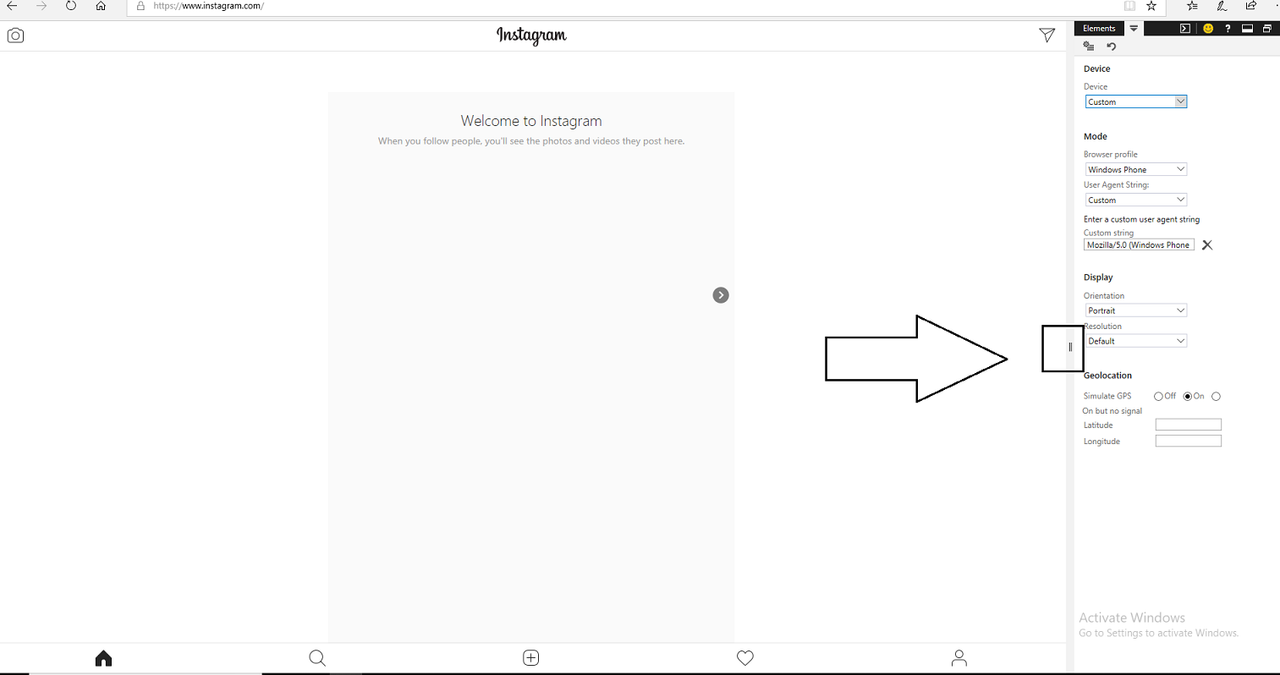 If you use Mozilla/Opera/Chrome, the following steps should work fine for each browser.
https://www.youtube.com/watch?v=Cr4oqIlfgzw
How to add text on a picture
If you want to capture an image from a video, you need to take a screenshot. Since the desktops are all different, you need to find the keys combination from your keyboard to take a screenshot. Usually you should have a key specifically meant for this placed somewhere after F12 key. If not, you need to check on Google the key combination for your device (Asus, Samsung, Sony, HP etc.)
After you have pressed the combination, go to the Search option in the bottom left of your screen (or might be also: Start --> Search) then type 'Paint'. After that press 'Paste', on the top right of your screen as below.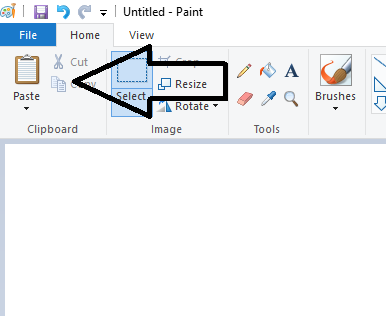 If you want to use only a portion of the image, press Select --> Crop as shown below.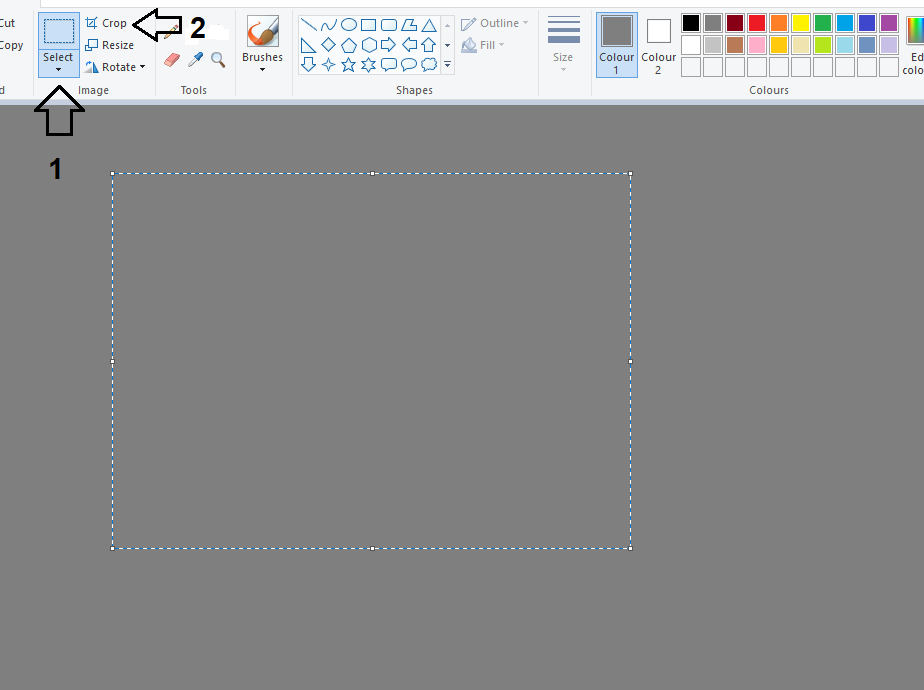 To add text, press the 'A' icon then draw on the image the bracket where you want to add it as shown below.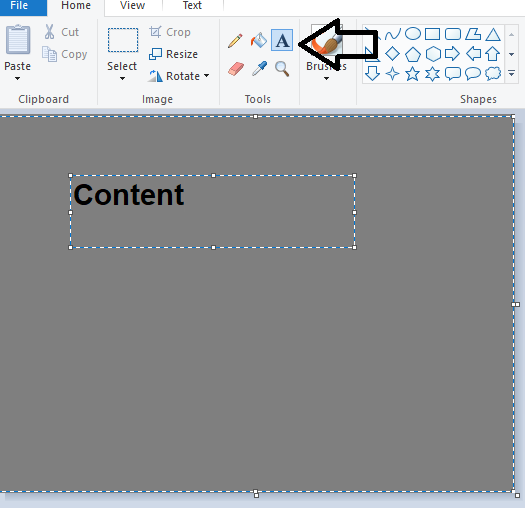 Then you can edit the size, colour and the font of your text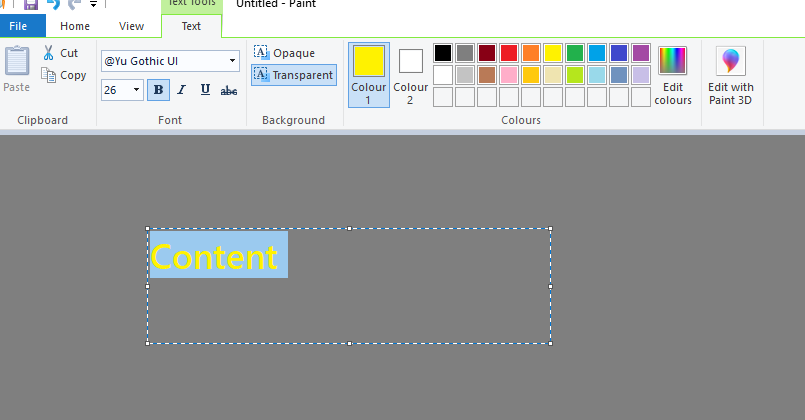 If you already have the image, then press Right Click --> Edit as shown below and follow the steps above for Selecting, Croping and adding the text to it.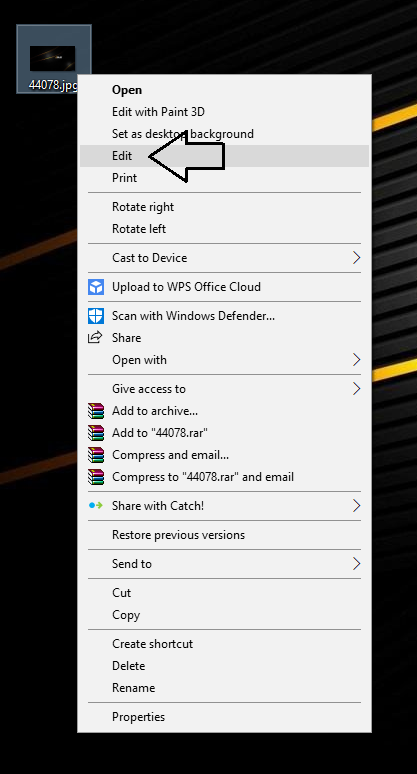 The final result should be similar to this (that's just one example):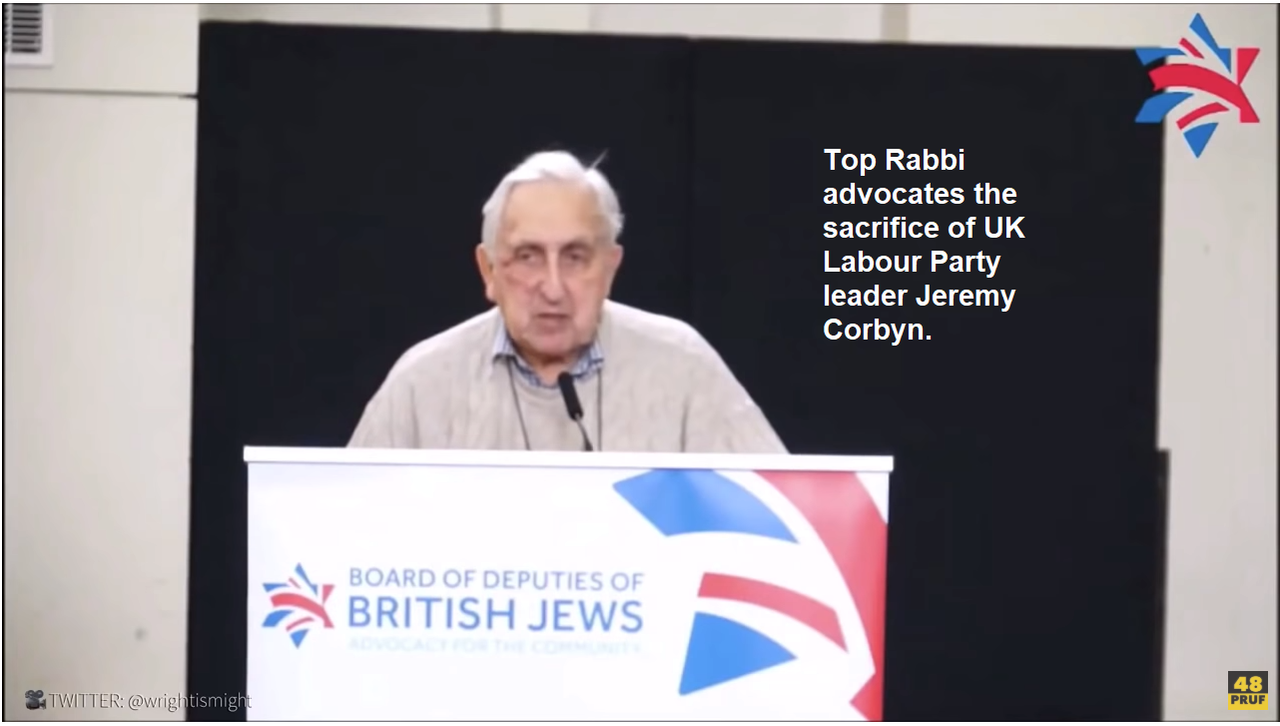 After the image is done, you can post it on Instagram after you have set up the interface using the tool as shown in the beginning of the post. What you can do on Instagram to gain popularity is:
1. Send following requests to different people and tell them in a private message to follow and share your account
2. Add comments to popular images which have thousands or tens of thousands of views and tell people to follow and share your account. Also you can post links to JoS or relevant Youtube videos.
3. Spread your account on different platforms like Facebook or Quora or whatever.
Also you can post your images on different platforms as well and link to them the JoS websites and forum.
I hope this will help, I found Instagram to be popular and easy to use, allowing you to chat with people and add comments to different pictures which makes the communication easier.