Very very interesting and important.
THOTH's PROPHECY read from the Hermetic Texts by Graham Hancock
https://youtu.be/xvzZ56ZbWy8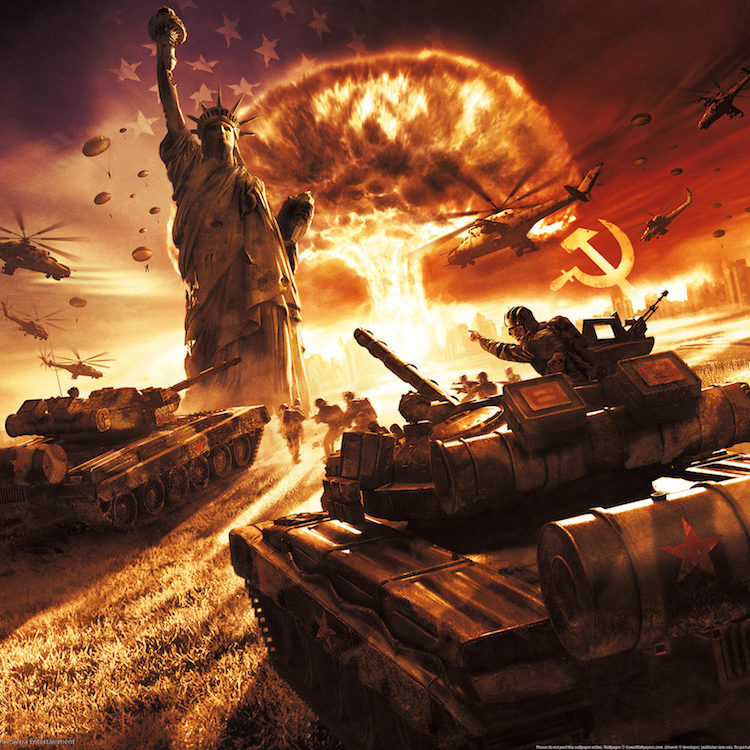 (((viewtopic.php?f=5&t=11506)))
Ja, die Welt ist nur ein Leierkasten,
den unser Herrgott selber dreht.
Jeder muß nach dem Liede tanzen,
das gerade auf der Walze steht
- Reinhard Heydrich
---
Posts: 120
Nice sermorn...They say it also helpful in breaking down the walls in the mind ,so that we can get to know our past lives.but im not sure if this is correct or not.
All the struggle that Father Satan, the deamons and hitler have went tru give me more strength.
---
Posts: 211
Location: Detroit Michigan
Contact:
Hmmm, that's Interesting.
TK-24-7
---
Thanks Mageson
---
---
Posts: 198
Contact:
Here
you go, brother. I believe this was the video that was linked on JoS in the past, too. Enjoy.
---
I imagine the disease and Illness preventing benefits are good too from this breathing exercise from the flood of oxygen into the body.
---
Posts: 4762
PeppermintTaco wrote:

Here

you go, brother. I believe this was the video that was linked on JoS in the past, too. Enjoy.
Yes! That looks like the same one. Thanks.
---
Big Don ti dico grazie anche per avere questo post nei miei post
---
Posts: 37
Unrelated but i thought someone might like to use this method for spinning chakras..to get them going visualize a rip cord on top of the chakra(s)like a beyblade ripcord andh your mental hands fast and hard and it gets the chakras spinning real fast right away. sometimes i also light the chakra up with a flaming energy and also sparks of energy..dont hate on myy beyblade technique though I just think everyone should share some of there *ways* I'd especially like to hear about anyone that has a unique way to astral project , im on the verge of getting it , baby steps for me.have a good one brothers/sisters
Hail Satan!
Hellhammer angel crushing oblivion! Hail the imperial horned God!
---
---